15 Years On & Still Going Strong...
In 2003 The very first order for Envirokerb was delivered and installed on the A6007 in Broxtowe, Nottinghamshire.
This was the first time a contractor had used a fully recycled and recyclable Combined Kerb Drainage system.
PDS decided to re-visit site. 15 years later the product is still functioning as intended.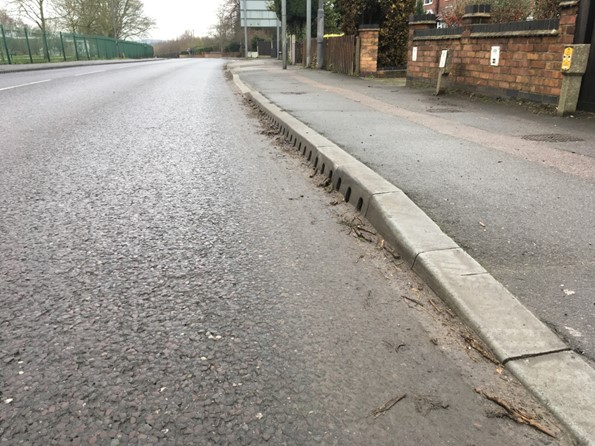 The project is part of an urban roadway, so required dropper transitions and bull nosed centre stones to give access to resident's driveways.
For more information please call 0844 848 9400 or email info@pds-plc.com.